If you are here, it is because you value originality, you chase excellence in your daily work and you understand technology has a crucial role in our lives and we need to take advantage of it in order to make a difference.
We know your time is important and we also know that the event budget is crucial for the turnout.
This is why we are happy to assist you remotely in every possible way.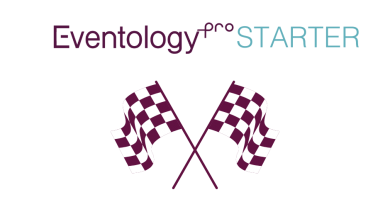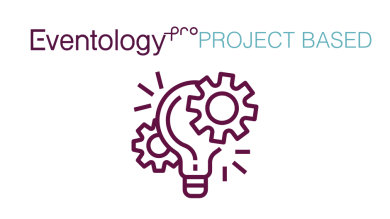 Membership Advantages
A complete 

Focus Remote Site Visit

 to all the suppliers included in an existing quotation

(estimated duration: 1 day. For longer Site Visits, the extra cost will be quoted on request)
Access to all Virtual Site Visits from the MICE HUB  from the destination considered for 3 months
10% discount for Outsourced Event Support
Join Now