We Offer the Best
MICE Business Solutions
E-ventology invites you to step into the next level of event planning by embracing technology and online tools as a natural attribute. In order to ease and speed up the phases of the event planning process, we put at your disposal a kit of tools and services aimed to make the difference in your projects.
Acting as your remote partner, we cancel distance and bring you closer to the source, connecting you with locations and suppliers in real time.
GO PRO!!
Discover the integrated solutions for online event planning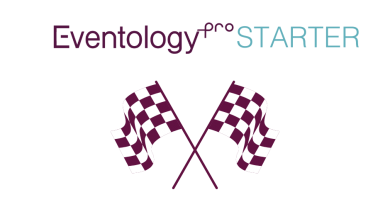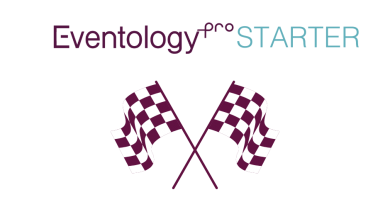 For specific projects
A complete

Remote Site Visit

 to all the suppliers included in an existing quotation

(estimated duration: 1 day. For longer Site Visits, the extra cost will be quoted on request)
Access to all Virtual Site Visits from the our library  from the destination considered for 3 months
10% discount for Outsourced Event Support
 
Join Now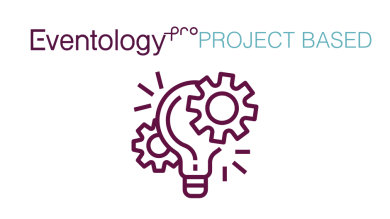 For frequent planners in a destination
Join Now
VLOGS & More
A digital library of videos about venues and suppliers for events