We Offer the Best
MICE Business Solutions
E-ventology invites you to step into the next level of event planning by embracing technology and online tools as a natural attribute. In order to ease and speed up the phases of the event planning process, we put at your disposal a kit of tools and services aimed to make the difference in your projects.
Acting as your remote partner, we cancel distance and bring you closer to the source, connecting you with locations and suppliers in real time.
GO PRO!!
Discover the integrated solutions for online event planning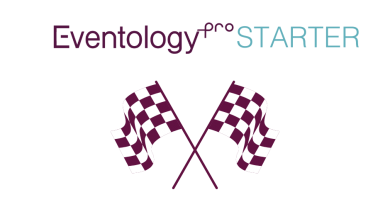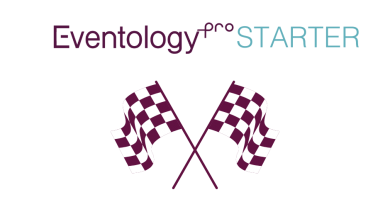 For specific projects
A complete

Remote Site Visit

 to all the suppliers included in an existing quotation

(estimated duration: 1 day. For longer Site Visits, the extra cost will be quoted on request)
Access to all Virtual Site Visits from the our library  from the destination considered for 3 months
10% discount for Outsourced Event Support
 
Join Now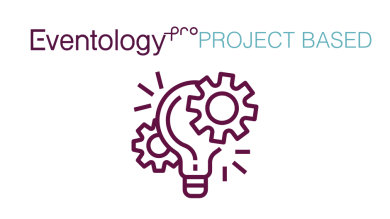 For frequent planners in a destination
Join Now
VLOGS & More
A digital library of videos about venues and suppliers for events
A remote site visit is exactly the same as a live site visit, the only difference is that you can do it in front of your computer. We help you avoid traveling time and save money to the event budget and at the same time, visualize every step of the way.
This is an ideal solution to rely on technology and attend the climatic considerations and traveling costs and logistic challenges.
No matter if you already have a quotation and you need to check the venues and locations in order to make the final decision or you need to wide your destination knowledge regarding possible suppliers for future events, we have the solution.
Here you can see how we do it.
All remote site visits imply a live connection so you can visualize all details and sort out all possible doubts.
Here you can see how we do it .
Remote Site Visit are tailor- made services, as we aim to adapt as much as possible to your interests and requirements. Contact us at hello@e-ventology.com for a quotation and we will make sure you get the most adequate offer.
First of all, remote services are done live and include direct interaction between the event planner and suppliers, while virtual format refers to a content that has been recorded previously where you cannot interact live. In a remote site visit you will be able to see the locations and distances in their real dimension and natural state, while in a virtual tour these details can not be valued accordingly.
Many times videos and photos show a different image than the reality and this is where the remote site visit comes in place, so you don't have to decide on a "photoshopped reality".
Besides, we offer also specific complements  such as menu tasting or a mystery guest service that can help you build a true image of the service and product.