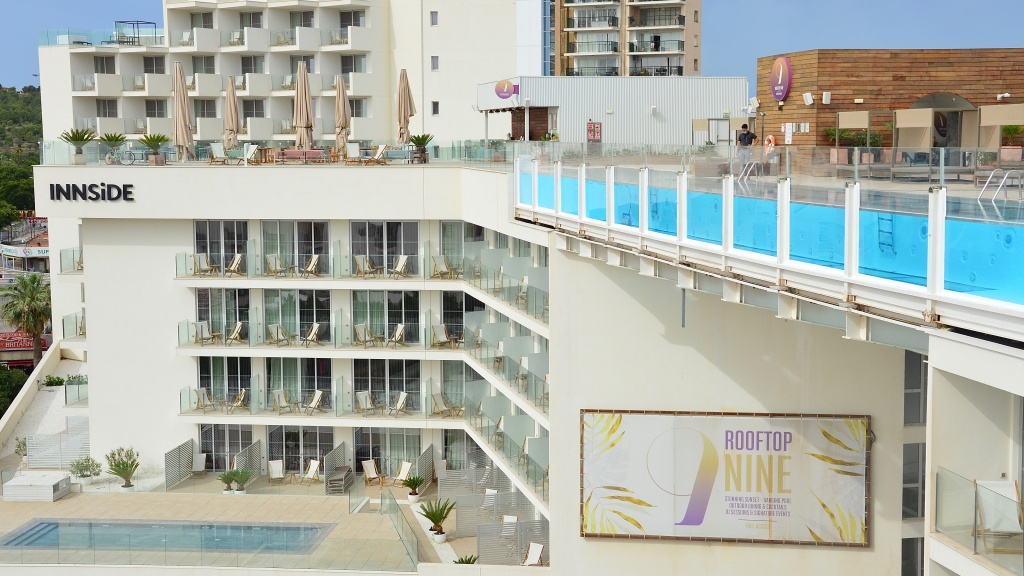 This is our third VLOG, in which we are welcoming you to the area of Calviá in Mallorca. A destination ideal for sun-seeking, poolside lounging, and beach-filled adventures. Calvia, a step away from Magaluf beach, you can find the biggest hanging pool in Europe, Rooftop 9. This architectural and engineering masterpiece is one of the newest attractions in Mallorca.
Check out this VLOG and discover Rooftop 9 as the final touch of a 7 years long project of a destination reinvention. After intense renovation of the area, this has been the step forward to the transformation of Magaluf into a sustainable and high-quality destination.
Let us know what you think about it in the comments below.
For further information on the venue, check out their website and social media:
Instagram: @Rooftop9LoungeBar
Connect with us and join us in all the posts discovering locations, suppliers and inside knowledge for event management, accessing all this information from your office or home.
Let us know if you have enjoyed the content with some likes, subscribing to the channel and dropping a comment below. Also, we invite you to become a part of the growth of this project and share with us your particular interest in any specific location or supplier from the destinations we manage, and we will be more than happy to create this content for you.
We are also on Instagram, LinkedIn and Facebook so join us so we can share as much event insights as possible.
See you in the next VLOG!